WHAT TRAINING IS BEST FOR YOU?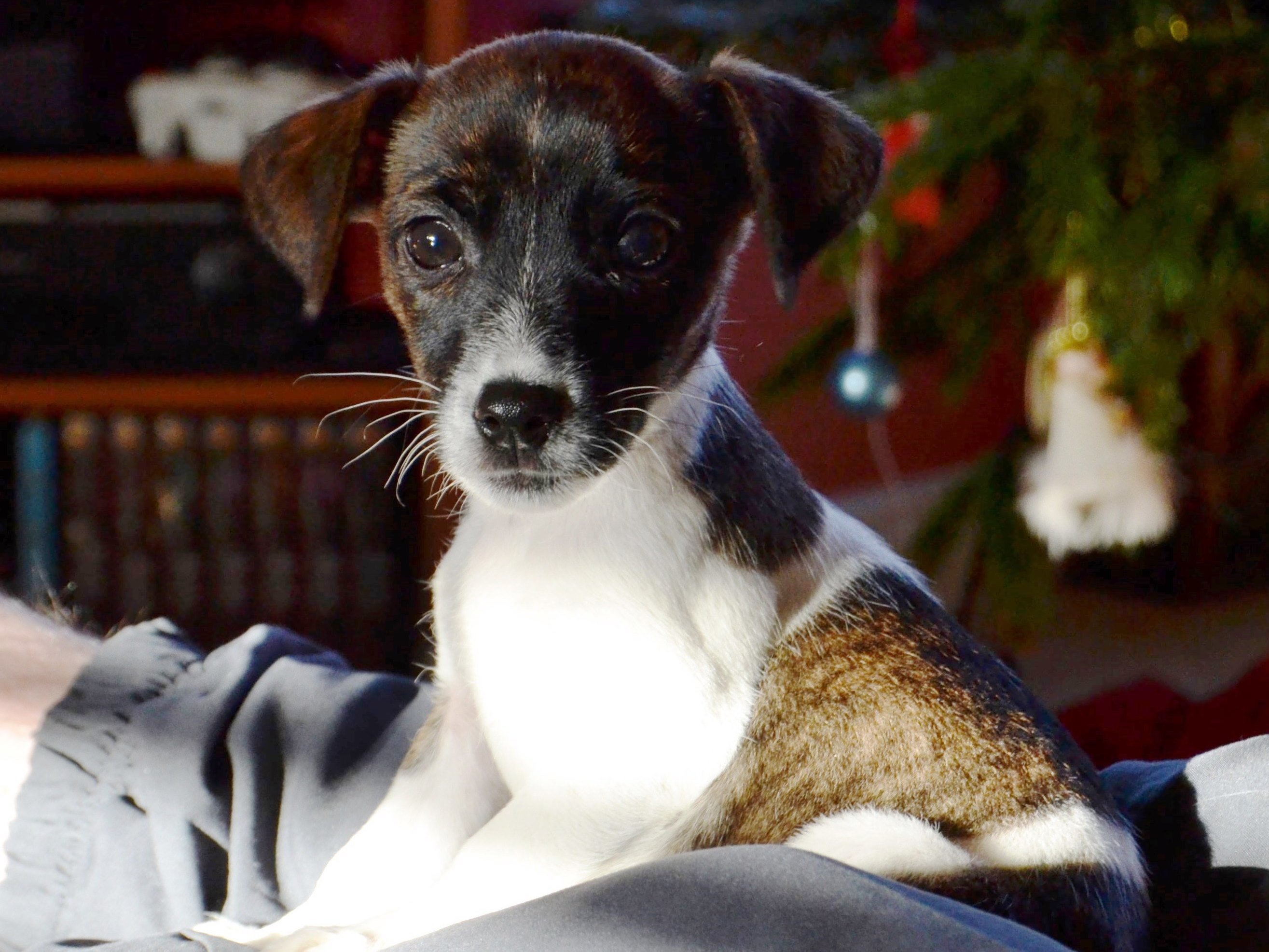 Courses are for dogs of all abilities and age; designed for the whole family, we encourage everyone to join in during the each lesson. Training can begin at any age and the sooner the socialisation process starts the better. Classes should be fun, both for you and your dog, as well as reinforcing relationships and socialising your dog under controlled, safe conditions. You decide how far you want to go with your pet, with the option to work towards the Kennel Club Good Citizen Dog Scheme Awards in most of the classes.
Because we want you and your pet to have the best possible experience in any one of our classes, we need to make sure group sessions, in a class environment, are appropriate for you. If your dog is nervous, barks at people or other dogs, has bitten a person or another dog, or has any behaviour problems, you are concerned or simply need further advice before considering which course to enrol onto, please contact Jo at info@jochurlish.co.uk.


PUPPY & ADULT DOG TRAINING CLASSES


CLASS

DAY

TIME

START DATE

LESSONS

FEE

PUPPY CLASS

Tuesday

6.30pm

4th-25th February

4

£70

NEWCOMERS

PROGRESS *Class is Full

PROGRESS

Thursday

6.30pm




4

£70

PROGRESS *Class is Full

Thursday

7.30pm

16th Jan - 6th Feb

4

£70

ADVANCERS

4th-25th February

£70

SCENTWORK

TELLINGTON TTOUCH



ACE (Animal Centered Education)

CANINE FIRST AID






Classes are held at Bowburn Community Centre, Durham Road, Bowburn, Durham DH6 5AT
YOUR PLACE ON THE COURSE CAN ONLY BE CONFIRMED ON RECEIPT OF PAYMENT